Learn the skills to transform your results,
and give yourself new focus and energy.
Meet your next challenges with ease.
Uncover and expolre you inner programs, and use the tools to change the way you approach things with better, more effective strategies. This workshop uncovers our deeper patterns and processes, giving us the tools to adjust, perfect and hone our approaced, transforming and expanding to achieve our heart-felt truer selves.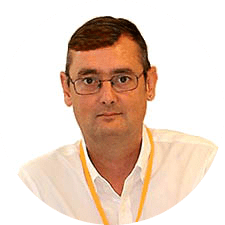 For so long, I had the vision to create the most transformational workshops and programs, to share the tools to a better, more balanced, more vibrant way of being.
Is it time to let go of old, outdated ways of thinking, feeling and doing things?
Are you ready to reach your higher self and move your energies, to shift into becoming who you really have the inner potential to be?
Release old patterns, replace them with new empowering approaches using tools to unleash your potential, and manifest your true self.
What To Expect From The Program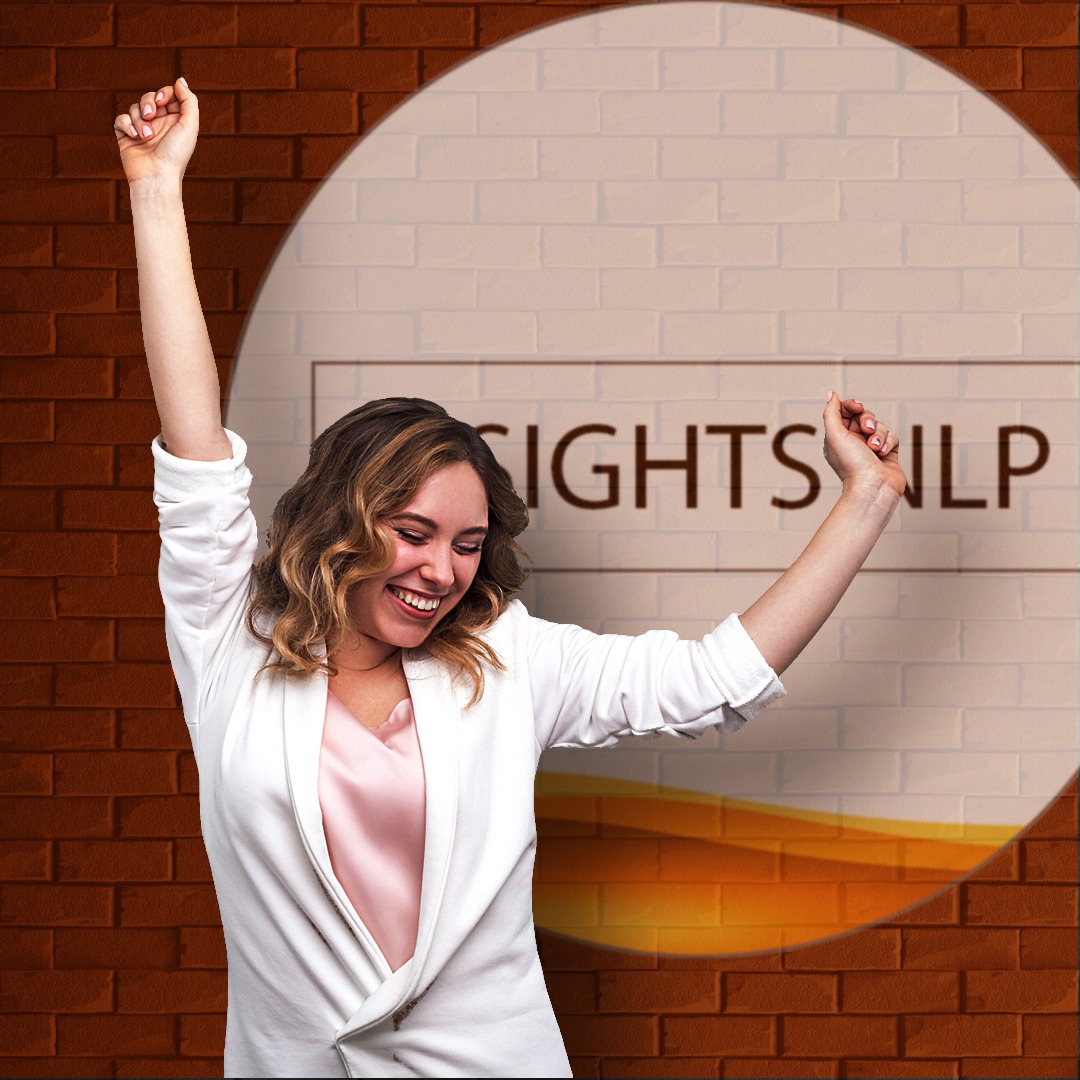 Transformation, release, new-found energy and direction.
🔵 What make us tick, what are the values we hold and how they impact our every day.
🔵 The tools for understanding the relationships between ideas and concepts, leveraging this understanding to boost our results 
🔵 How to use our perspectives to identify the positives and benefits n life situations.
🔵 The deep processes that inform our behaviour, useing these insights to drive newer and better ways of communicating usn understanding others. 
🔵 Uncovering and laying to rest internal conflicts that drain us and hold us back.
🔵 Simle but effective tools for personal change and growth.  
Here's the thing:
There is a lot going on 'under the surface' which, whlle having a big impact on our lives we may not be consciusly aware of. This workshop helps us draw back the veil on some of these inner processes, allowing use the opportunity of transormation and positive change.
BALANCE AND FULFILLMENT IS WITHIN YOUR REACH.
What do I get in the workshop?
We believe that given the right environment to train in, with the materials you need, and the best trainers, you will leave the training with the energy, focus and tools to take on any challenge:
These are the inclusions during your training.
✅ Full course manual
✅ Air-conditioned training space
✅ Lunch (three-course with refreshment).
✅ Two Tea /Coffee / Juice breaks including snacks.
✅ Water and healthy snacks are available at all times.
✅ Full materials including paper and pens.
✅ Free Wi-Fi available.
✅ State of the art projection and sound system.
✅ ABNLP accredited certification.
✅ Support before, during and after the workshop.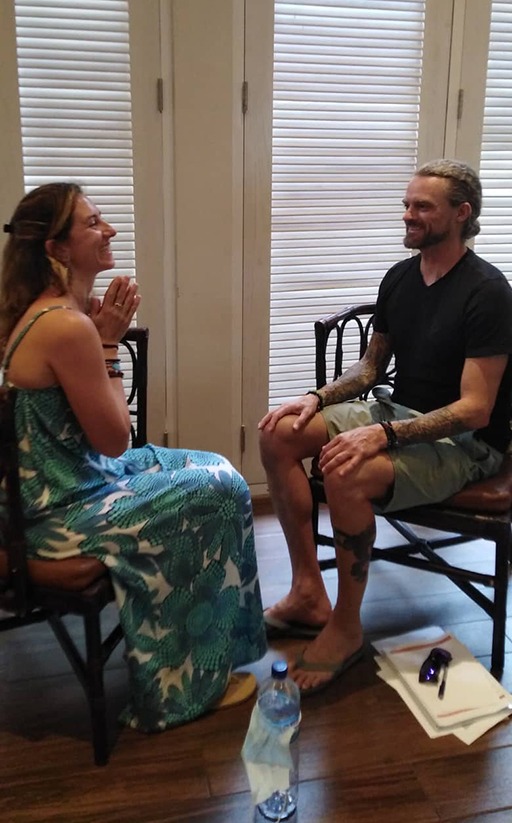 I work with you to become the YOU-EST of you there ever was.
Accreditation & Certification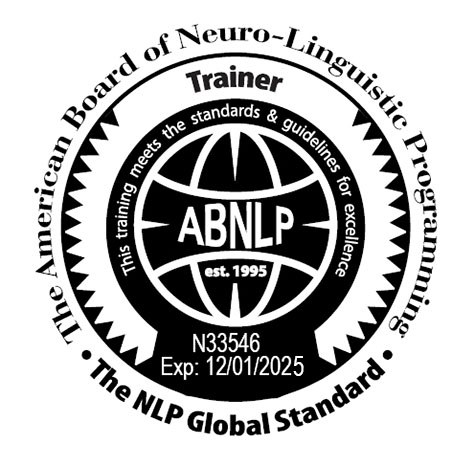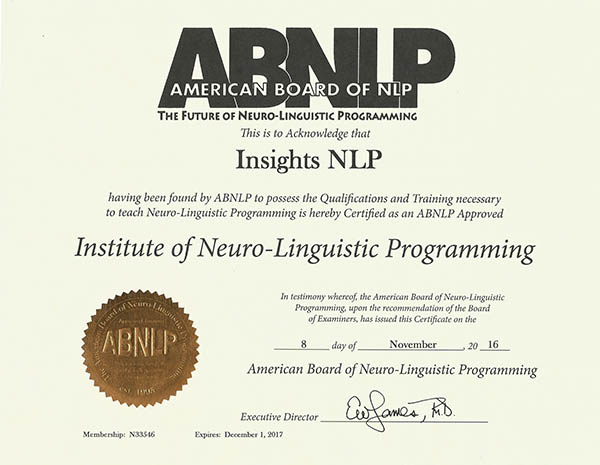 "Loved it! Great material, entertaining trainer, good use of time, new ideas I can implement immediately.
I could not be more thrilled to have this powerful tool to help people make sense of their world and heal old wounds."
Your training is held in the Maison Aurelia hotel in the heart of Sanur. Find out more about your training in Sanur…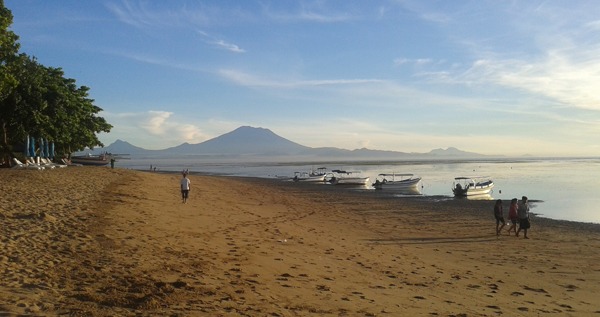 2023
Saturday
May
6th
August
12th
November
18th
Course price | IDR 1,250,000
Get in touch with your preferred date or with any questions you may have.