Our next course or workshop could change your life
Our next course or workshop could change your life
Insights NLP – Accredited NLP training courses and workshops
Learn the NLP techniques and NLP approach to really make your goals in life come to pass.
Here at Insights NLP, we offer high-quality ABNLP (American Board Of Neuro Linguistic Programming) accredited training delivered to the highest standards.
We offer a range of options for our NLP training courses, from a 2-day practical introduction to NLP on our diploma course to becoming a master on our NLP Master Practitioner course. 
We also offer a series of 1-day workshops. Pick from the workshops that interest you, or do all of them and receive full NLP Practitioner accreditation. 
Which courses do we have to offer?
Which workshops do we have to offer?
1-Day workshops to deepen your understanding, boost your results and enhance your life.
Be in balance and in control. Harness your emotions, embrace the positive, let go of old blocks.
Connect and communicate with ease. Learn the skills to really be heard, and more…
Learn the skills to transform your results, and give yourself new focus and energy.
Completion of all workshops is equivalent to completing an NLP Practitioner Course, and you will be awarded a Practitioner Certificate with all the benefits that it entails.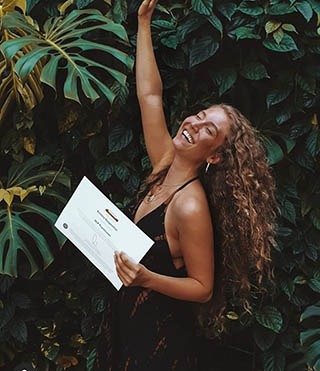 Come and train in paradise on our 10-day immersive NLP Practitioner Retreat
Would you like to know more? Get in touch today to discuss training with us here at Insights NLP.
Are you interested in learning more about NLP?
Have a look at our blog page for articles and insights.
Signup to our newsletter to get the latest news and articles direct to your inbox.
Signup to our newsletter for the latest news and articles.

In association with
PT. DreamCatchers