Next course: NLP Practitioner. Sanur, Bali, Jan 19th / 25th
Next course:
7-day NLP Practitioner.
Sanur, Bali, Jan 19th / 25th
Read on for all of our NLP articles.
We hope you find them both enjoyable and informative and welcome any comments or feedback.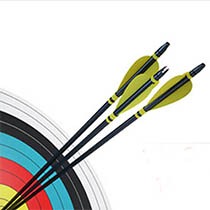 It is often said that the art/science of NLP could have been designed for use in sport! What makes the difference between coming in first, second, fifth?  Is it talent? Is it technique? Is it physical ability? Is it mind-set? Of course it is all of these things, but...
read more
Website designed and developed by Bright Light Media | © 2019
Bright Light Media.
All Rights Reserved
For a free copy of our latest brochure please use the download button.