Our next course or workshop could change your life
Our next course or workshop could change your life
Insights NLP offers the following courses in Sanur
Insights is the only training school in Bali that offers day courses, as well as retreat based training.
If you are based in Bali, attending a day course means you can return home at the end of a busy day training.
If you are staying here away from home, attending a day course gives you the flexibility in the evenings to explore at your own pace the beach life and evening scene that Sanur has to offer.
Read on to find out more about your training in Sanur, the training facilities, and the hotel where your training is hosted.
About the hotel and training facilities. 
Your training is hosted in Bali, Sanur at the Maison Aurelia Hotel.
An enchanting haven of charm in the heart of Bali, the luxury hotel offers intimate experiences complete with personalized service that will ensure a blissful stay in utter comfort.
The perfect location to do your NLP certification.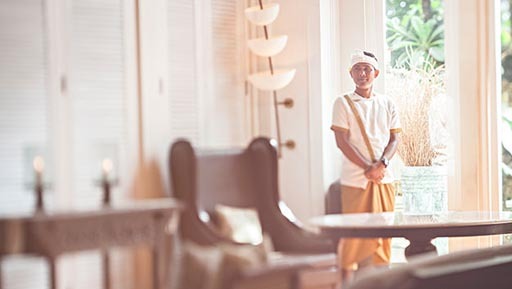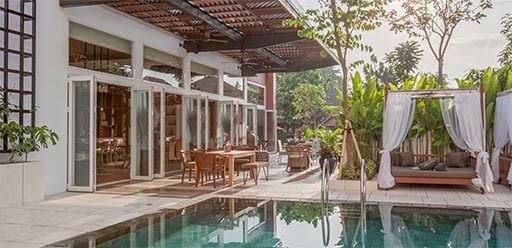 In addition to your training, the resort offers a wide range of activities. A pool, a restaurant and bar and there are spa facilities, a perfect way to let your body relax and your unconscious soak up all the learnings of the day.
The hotel also boasts plenty of space to sit and relax between sessions or at the end of the day.
Get in touch to find out more about how Insights NLP's premium NLP training in Sanur can take your results to the next level.
Training facilities and inclusions
Here are the inclusions you can expect during your training.
Fully air-conditioned training venue.
Water and sweets are available at all times.
Two Coffee breaks including snacks.
Lunch of starter, main and dessert.
Full materials including paper and pens.
Free Wi-Fi available.
State of the art projection and sound system.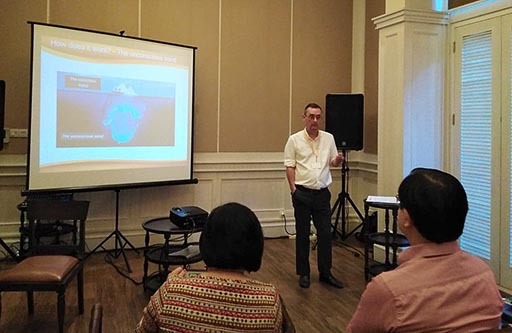 Wining and dining at Maison Aurelia.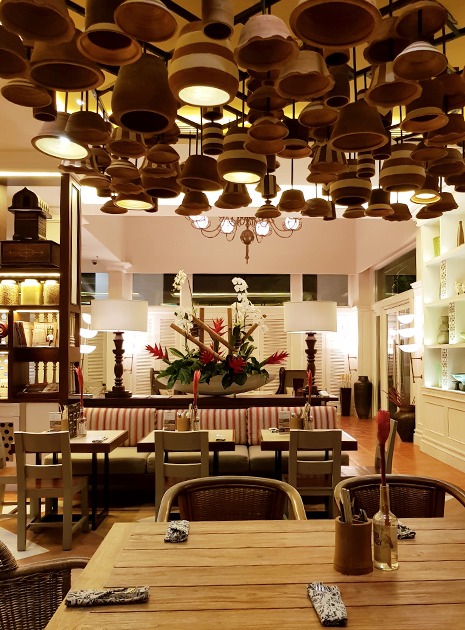 Lunch is included on all courses.
The restaurant also serves breakfast (free if staying at the hotel) and dinner. Enjoy a menu that includes both Indonesian and Western cuisine.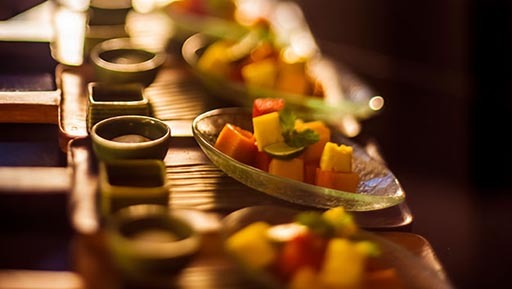 After a day training why not consider a spa? Relax and put yourself in the perfect state of mind. A fantastic way to complement your training and round off an eventful day.
Keep your body and mind occupied with a relaxing spa experience.
Mandara Spa offers a range of rejuvenating experiences to choose from, including traditional Balinese massage.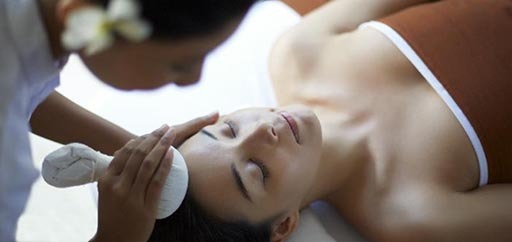 Accommodation at Maison Aurelia
Discounts on rooms can be arranged with the hotel through insights NLP.
Please mention when getting in touch if you would like to take advantage of this special offer and we will arrange to get you booked in for the duration of your course.
CAMELIA
Experience a delightful escape in a spacious 36sqm elegance with all superb amenities of Camellia Room and more.
Facilities: Additional complimentary daily newspaper, compact working space and extra plush add-ons for your personal grooming.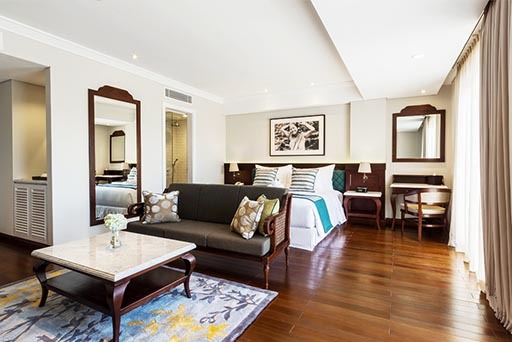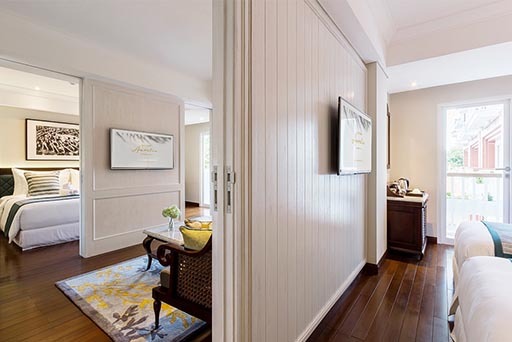 MAGNOLIA SUITE
Step into the elegant 54 sqm connecting room & suite, complete with all the delightful amenities of the Magnolia Room. Enjoy complete bliss in the oasis of discreet luxury & tranquility in the heart of Sanur Bali.
Your training is held in the mature beachside resort town of Sanur on the South East coast of Bali, just a short distance from the international airport.
A short walk will take you to the 5km long beach where you can enjoy the cooling sea breeze and soak up the local culture.
The local area has many artisan shops, laid-back bars and restaurants with many places hosting cultural events.
It is the perfect place to stay and enjoy the island's laid-back feel and explore and relax after a day of training.
To find out more about Bali you can visit our about Bali page.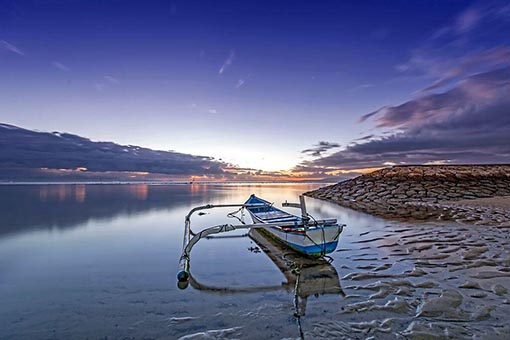 Would you like to know more? Get in touch today to discuss training with us here at Insights NLP.
Are you interested in learning more about NLP?
Have a look at our blog page for articles and insights.
Signup to our newsletter to get the latest news and articles direct to your inbox.
Signup to our newsletter for the latest news and articles.

In association with
PT. DreamCatchers