Our next course or workshop could change your life
Our next course or workshop could change your life
Learn the skills you need to take someone into a deep and relaxing trance. Understand how and why hypnosis works, and what makes it such a powerful positive tool for change. 
Why learn about hypnosis?
Learn how to affect positive and long-lasting changes in yourself and others.
Learn how easy it is to really relax!
Learn how to enhance mental and physical well being.
Build rapport and set the frame for any change work you will do.
Use hypnosis to reinforce any change work you may have done.
Combine with other disciplines such as NLP to cement positive change.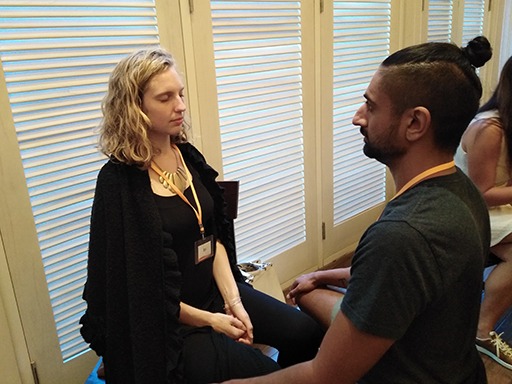 Hypnosis is a way of using our natural ability to shift into a slightly altered state of consciousness, relaxation and mental attention to then begin to make positive changes.
Using hypnosis opens the doors to the unconscious mind, allowing positive suggestions to be uncritically accepted and therefore making the process of change particularly effective and long-lasting.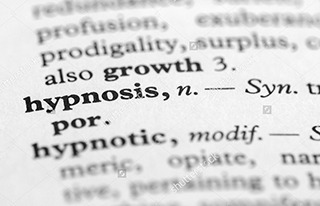 "Very valuable class! More skills that can help myself and clients. Thank you Chris for your great teaching style and approach!"
What is it like to be in trance?
When hypnotized will I be in control?
A question I'm frequently asked is 'will I be in control? to which the answer is absolutely YES!
What does being hypnotized feel like?
Amongst other things being in trance enables a state of profound relaxation, both physically and mentally, which feels wonderful!
All hypnosis is essentially self-hypnosis and the process of hypnotic intervention, or hypnotherapy, is one where the hypnotherapist acts purely as a facilitator. Using the tools of hypnosis is essentially acting as a guide, the experience of being hypnotised is entirely owned by the person in trance.
If at any stage for any reason someone in a trance state wishes the experience to end they can simply open their eyes, or deepen the experience if they wish, they are entirely in control.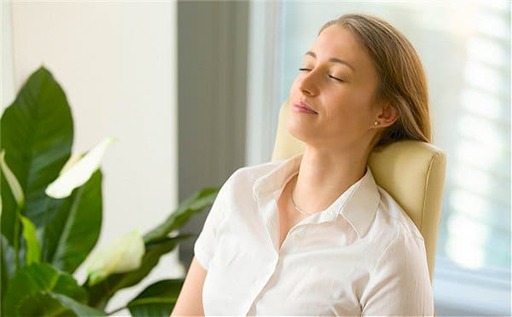 What you will learn on the 1-day hypnosis workshop
Learn the amazing abilities of your unconscious mind 
The origins of trance and ideas of hypnosis
The structure of a successful hypnosis session
How to induce trance
How to deepen a trance state
How to leave long lasting positive suggestions
Scheduled hypnosis workshops
2023
Saturday
January
22nd
April
23rd
July
23rd
October
22nd
Course price | IDR 1,250,000
✅ Full hypnosis workshop manual.
✅ 3-course lunch
✅ Coffee breaks and snacks
✅ Qualified classroom assistant
✅ Workshop certificate
✅ Support before / during / after your training
If you are looking for training on a particular date then let us know and we can schedule a course in for you.
Just get in touch and let us know the date that suits you and if possible we can arrange things to suit your needs.
"I love the training, it's easy to follow, very informative. Chris' voice really suits the topic today, how he demonstrated the hypnosis session was very good. I learned how to speak in a calm manner when practising with another person. Everything was great."
With our Hypnosis training, as with all our courses, our focus is on the practical hands-on aspects of the subject beginning right from the start and continuing throughout the training.
Your experienced trainer will explain each technique to you and give a live demonstration so you have a good understanding of the topic before practising yourself under the watchful eye of your trainer, building confidence as you work logically through each section of the course.
Are you interested in learning more about NLP? Have a look at our blog page for articles and insights.
Get in touch to find out more
For more information about the hypnosis workshop, or any other course, just send us an email using the form specifying your preferred date for the 1-day Hypnosis Workshop or just fill in the form with your enquiry.
We will get right back to you.
Many thanks for getting in touch.
Signup to our newsletter to get the latest news and articles direct to your inbox.
Signup to our newsletter for the latest news and articles.

In association with
PT. DreamCatchers