Our next course or workshop could change your life
Our next course or workshop could change your life
All about your NLP certification in Ubud, Bali.
Insights NLP offers the following courses in Ubud, Bali
Learn the core concepts of NLP, along with a collection of powerful personal development techniques.
Learn the skills to transform your life and the lives of others. Become an ABNLP registered NLP practitioner.
Insights is the only training school in Bali that offers day courses, rather than only retreat based training.
If you are based in Bali, attending a day course means you can return home at the end of a busy day training.
If you are staying here away from home, attending a day course gives you the flexibility in the evenings to explore at your own pace the evening scene that Ubud has to offer.
Read on to find out more about your training in Ubud, Bali.
About you training location
Watch this space for more news about the excitng venue we have lined up for your training in beautiful Ubud.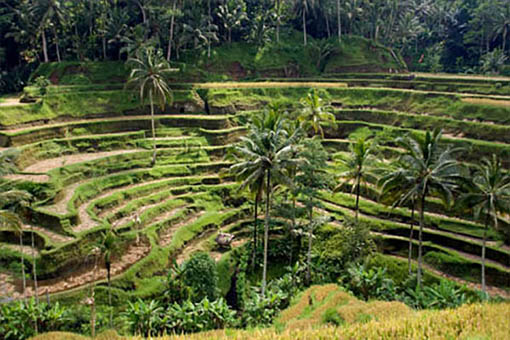 Get in touch to find out more about how Insights NLP's premium NLP training in Ubud can take your results to the next level.
Ubud, in the foothills of Mount Batur is well known for its vibrant arts and crafts scene.
Located in the hills Ubud has a cooler feel than the lower lying beach areas further South. Highlights include the Monkey Forest where the lush tropical backdrop and temple buildings give a great background to the troops of monkeys who live in the forest.
Just a short journey from Ubud there are some very impressive Rice terraces where it is possible to take a break and soak in the stunning views.
Would you like to know more? Get in touch today to discuss training with us here at Insights NLP.
Are you interested in learning more about NLP?
Have a look at our blog page for articles and insights.
Signup to our newsletter to get the latest news and articles direct to your inbox.
Signup to our newsletter for the latest news and articles.

In association with
PT. DreamCatchers